Molecular Active Ingredients
The Serum contains over 12 active oils, which are highly concentrated natural ingredients. These are extracted in their purest form, containing hundreds of bioactive compounds and phytonutrients essential for skin health. To ensure that their full spectrum of nutrition is captured in our formula, we meticulously formulate these incredible plant oils combining active functions that can create powerful skin nutrient synergies and optimally participate in the skin's biological process .
As a result , our potent formula contains 40+ skin-beautifying vitamins, minerals, phytonutrients, antioxidants, phytoceramides, aminos, and omega fatty acids for full-spectrum, skin-beautifying nutrition.


TURMERIC CURCUMINOID EXTRACT


ROSEMARY ANTIOXIDANT CONCENTRATE COMPLEX


GERANIUM SUPERCRITICAL EXTRACT


YLANG YLANG FLOWER OIL ESSENCE


ESSENTIAL OIL THERAPEUTIC BLEND

A FOCUS ON CLEAN, PLANT POWERED ANTI-AGING
Skin is the largest organ in the body, and unfortunately, the average woman in the US puts over 500 synthetic chemicals on her skin, which may impact her health negatively, without even knowing it. The skin may absorb up to 60% of what is applied on it.

Furthermore, more than 75,000 synthetic chemicals in US skincare products have never been tested for safety.

The Plant Laboratory foundational principles of plant-based performance and efficacy were inspired by our founder's selective background in Engineering and its uncompromising Scientific Standards. We have an unwavering commitment to natural ingredients based science and plant-derived solutions, in order to create clean, effective and above all healthier Anti-aging products.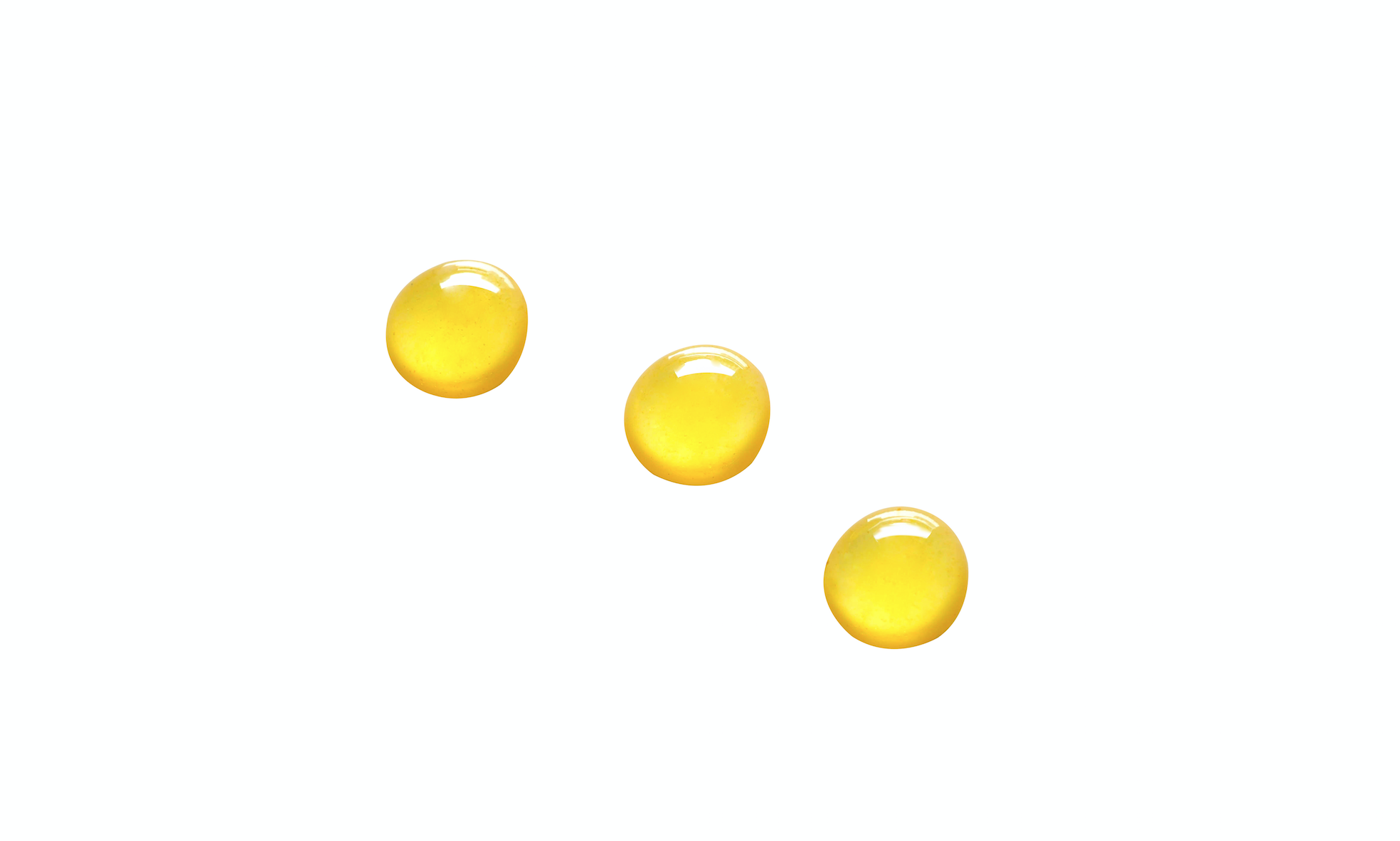 Aging is the accumulation of molecular damage. Damage can accumulate in the elastic fibers of the dermis, in DNA of the keratinocytes, or even in the lipids of the horny layer. When molecular, invisible damage adds up, its effects become visible and we observe skin sagging, loss of elasticity, discolorations, wrinkles, dull and yellowish skin, dryness etc..
To help slowing down the process of aging, the incredible resources packed in our synergistic plant powered formulation, such as those vitamins that help repair DNA, the plant antioxidants contained in our Turmeric Curcuminoid Supercritical extract restore the skin's immune system and may even help trigger the production of anti-stress proteins.
Additional bioactive compounds such as the flavonoids contained in our Geranium Supercritical extract and vitamin E, or also the anti-inflammatory agents in our pure unrefined Maracuja hydrating oil, help maintain an optimal cellular process, correct imperfections, enhance the skin's health and uphold a youthful appearance.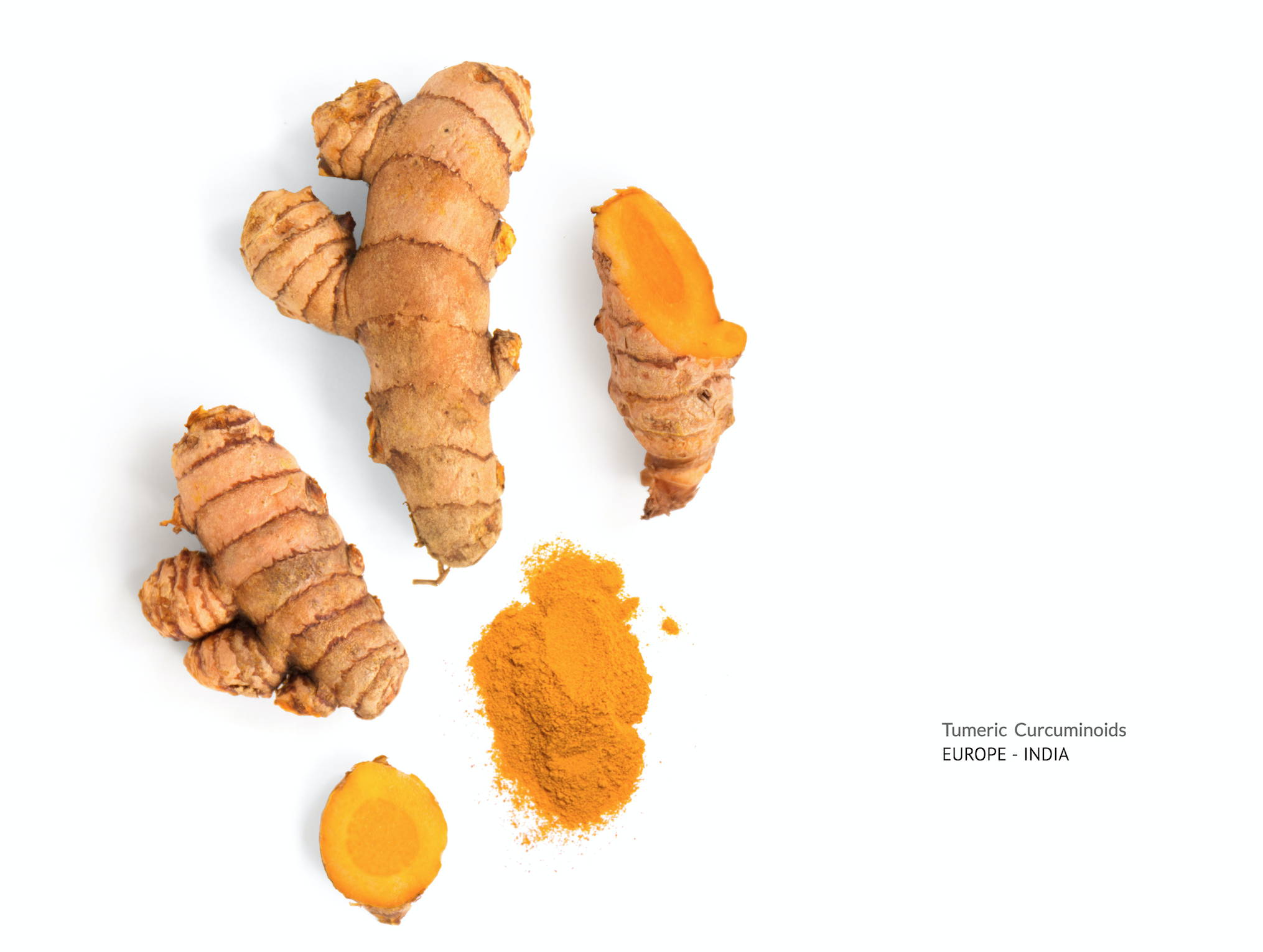 Apply a few drops of the Super Oil Serum daily as a moisturizing face oil to quench dry skin and lock in hydration.
The serum has the superpowers of helping calm excess sebum production on oily and acne-prone skin, yet tightening and hydrating all skin types...
Prep by cleaning or freshening the face.
Dispense 2-3 drops of the ILLUMINATING SUPER OIL SERUM in the palm of your hand.
Rub hands together quickly to warm and activate the serum.
In an upward motion, push and press the serum into the face, and neck, activating your face muscles in an upward direction.
Avoid the eyes.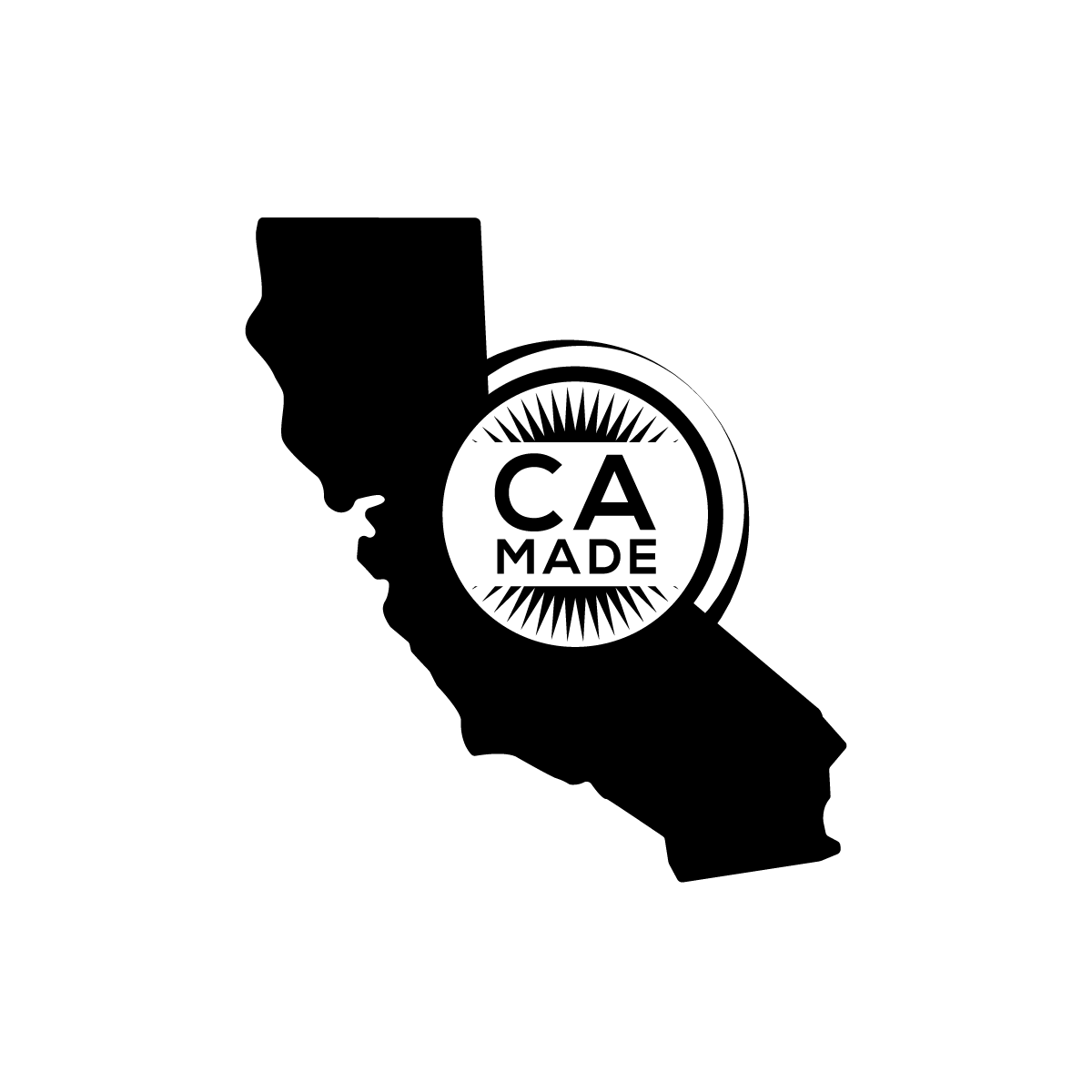 OUR PRODUCTS ARE MADE IN CALIFORNIA AND HAVE OBTAINED THE CA MADE LABEL DESIGNATION.
CA MADE PROGRAM REQUIREMENTS: The product must be "substantially made" in California in accordance with California Government Code section 12098.10 et seq. For purposes of the program, "substantially made" means completing an act that adds at least 51 percent of a final product's wholesale value by manufacture assembly, fabrication, or production to create a final, recognizable product. This does not include the act of packaging a product.