SKIN FIRMING PLANT ACTIVES
The Serum contains over 12 active oils, which are highly concentrated natural ingredients.
It features our Phyto-Reductol Oleo-ComplexTM, a complex of concentrated flower active extracts, synergistically combined to provide excellent skin firming, long term tightening and deep hydration benefits.

These are extracted in their purest form, containing hundreds of bioactive compounds and phytonutrients essential for skin health. To ensure that their full spectrum of nutrition is captured in our formula, we meticulously formulate these incredible plant oils combining active functions that can create powerful skin nutrient synergies and optimally participate in the skin's biological process .
As a result , our potent formula contains 50+ skin-beautifying vitamins, minerals, phytonutrients, antioxidants, phytoceramides, aminos, and omega fatty acids for full-spectrum, skin-beautifying nutrition.


GRAPEFRUIT CONCENTRATED OIL EXTRACT

ROSEMARY ANTIOXIDANT CONCENTRATE COMPLEX


GERANIUM SUPERCRITICAL EXTRACT


YLANG YLANG FLOWER OIL ESSENCE


ESSENTIAL OIL THERAPEUTIC BLEND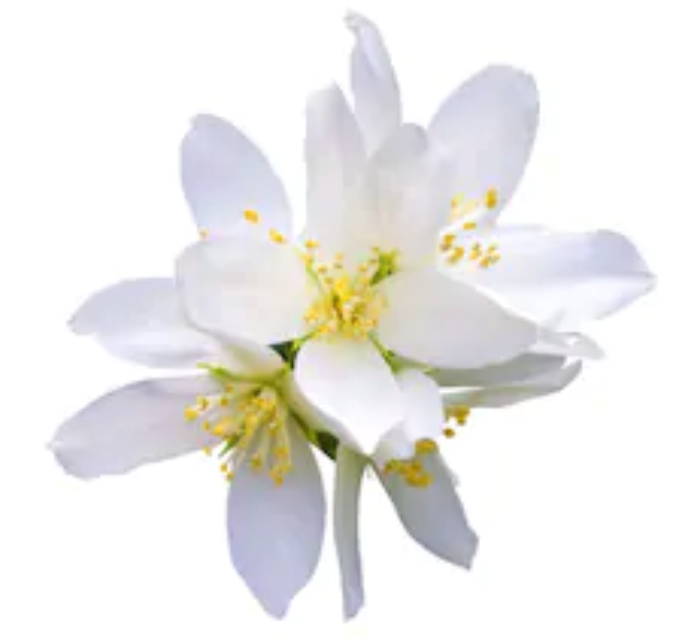 CLEAN, PLANT POWERED ANTI-AGING FOR THE BODY
Skin is the largest organ in the body, and unfortunately, the average woman in the US puts over 500 synthetic chemicals on her skin, which may impact her health negatively, without even knowing it. The skin may absorb up to 60% of what is applied on it.

Furthermore, more than 75,000 synthetic chemicals in US skincare products have never been tested for safety.

The Plant Laboratory foundational principles of plant-based performance and efficacy were inspired by our founder's selective background in Engineering and its uncompromising Scientific Standards. We have an unwavering commitment to natural ingredients based science and plant-derived solutions, in order to create clean, effective and above all healthier Anti-aging products.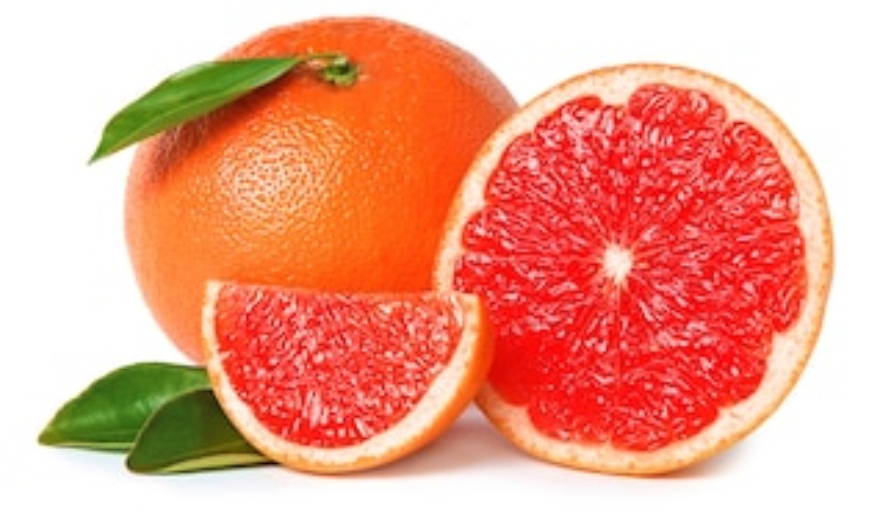 Aging is the accumulation of molecular damage. Damage can accumulate in the elastic fibers of the dermis, in DNA of the keratinocytes, or even in the lipids of the horny layer. When molecular, invisible damage adds up, its effects become visible and we observe skin sagging, loss of elasticity, discolorations, wrinkles, dull and yellowish skin, dryness etc..
A cocktail of Smart Plant Actives to provide a global firming product that acts on the figure and skin quality and which enhances skin glow while promoting g a well-defined and flawless figure. It is a body-contouring oil concentrate, which actively soothes and helps firm the skin and tones it to possibly help diminish the appearance of cellulite.The fragrant "enveloping" effect gives an intense and long-lasting feeling of freshness.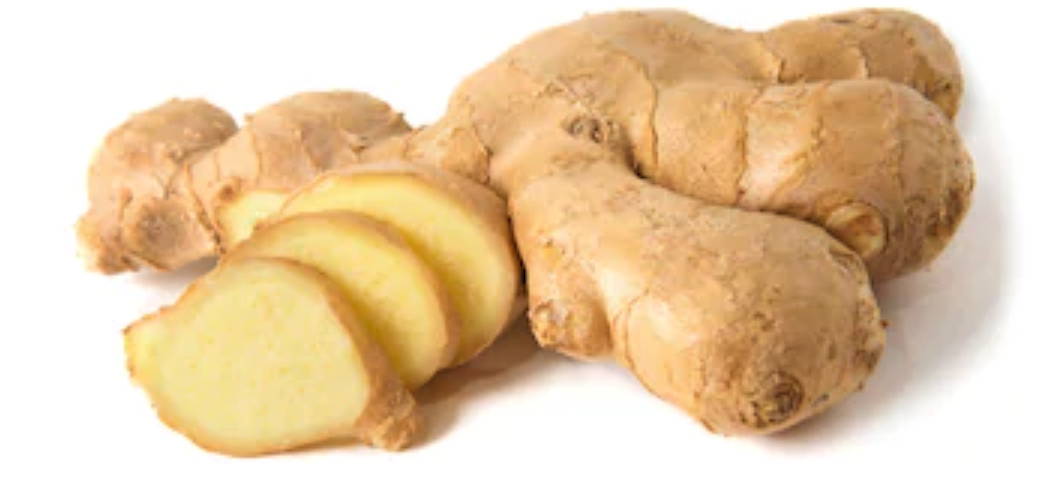 HOW TO APPLY THE TONING BODY OIL
For Optimum Glow...
The Esthetician Tip:
Obtain best results if you carefully engage in skin brushing on your body's skin, to enhance blood flow, and prepare the skin for optimal absorption of your Body Oil Serum

Daily Application:
Apply in circular massaging motions over the entire body.
After application, press your skin in contouring kneading motions and once the oil serum is absorbed, massage your body.
Use morning and/or night throughout the year, but especially in preparation for your most glowing summer skin.
Dry Brush your body's skin to prep it for
optimal absorption of the oil serum.
Dispense 4-5 drops of the OIL SERUM in the palm of your hand. Rub your hands together and apply onto your skin by massaging it in circular motions over your entire body.
Following this initial application, press on your body's skin in contouring kneading motions until the serum is entirely absorbed into your skin and you have a soft beautiful glow.
Massage your body and activate your blood circulation for optimal firming benefits.


A DAILY MOMENT OF SELF CARE...
Use morning and night and take advantage of the moment to reconnect with your deeper self. Carpe Diem...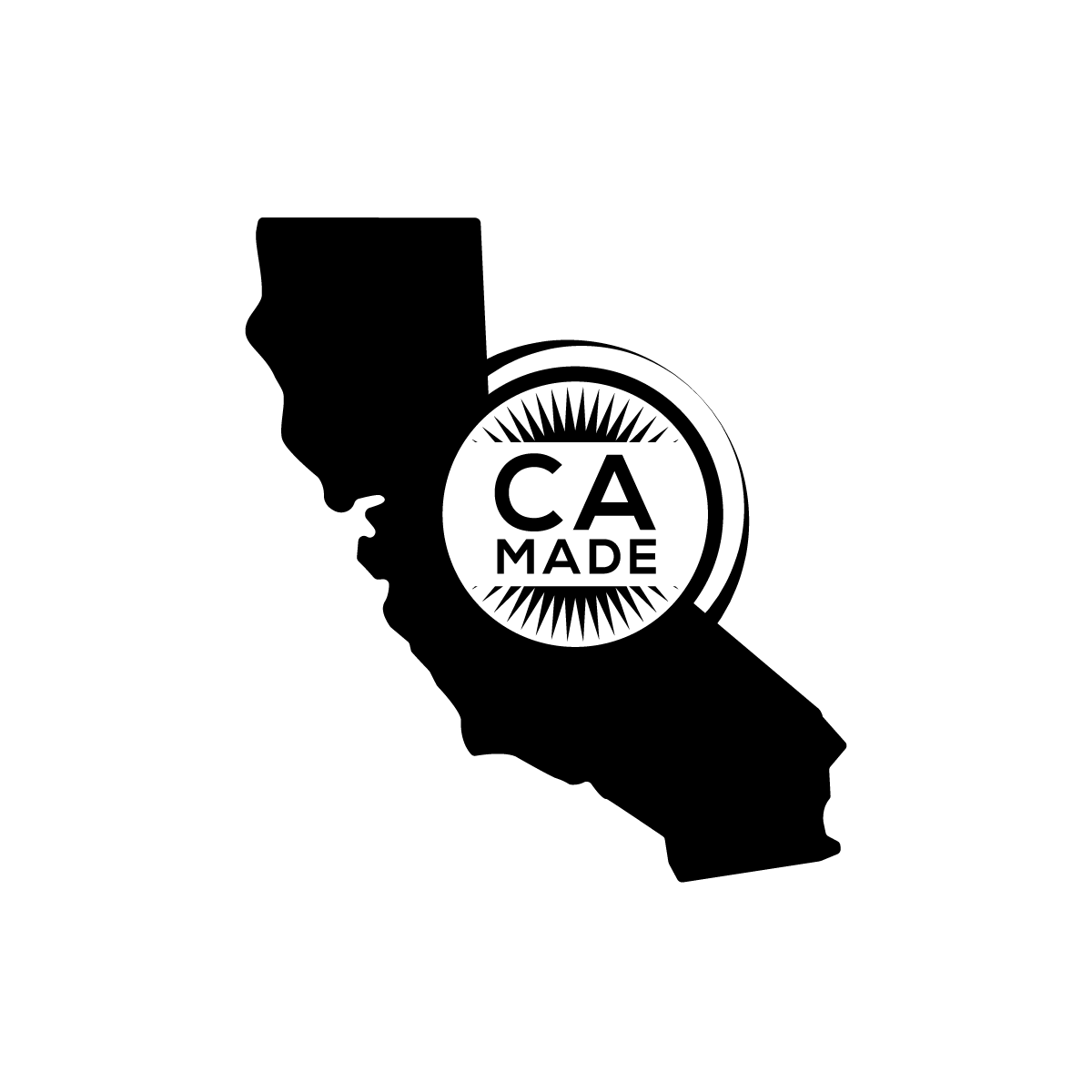 OUR PRODUCTS ARE MADE IN CALIFORNIA AND HAVE OBTAINED THE CA MADE LABEL DESIGNATION.
CA MADE PROGRAM REQUIREMENTS: The product must be "substantially made" in California in accordance with California Government Code section 12098.10 et seq. For purposes of the program, "substantially made" means completing an act that adds at least 51 percent of a final product's wholesale value by manufacture assembly, fabrication, or production to create a final, recognizable product. This does not include the act of packaging a product.