HOW TO APPLY THE TONING FACIAL OIL
For Optimum Glow...
The Esthetician Tip:
Obtain best results if you carefully engage in skin brushing on your body's skin, to enhance blood flow, and prepare the skin for optimal absorption of your Oil Serum

Daily Application:
Apply in circular massaging motions over the entire body.
After application, press your skin in contouring kneading motions and once the oil serum is absorbed, massage your body.
Use morning and/or night throughout the year, but especially in preparation for your most glowing summer skin.
Dry Brush your body's skin to prep it for
optimal absorption of the oil serum.
Dispense 4-5 drops of the OIL SERUM in the palm of your hand. Rub your hands together and apply onto your skin by massaging it in circular motions over your entire body.
Following this initial application, press on your body's skin in contouring kneading motions until the serum is entirely absorbed into your skin and you have a soft beautiful glow.
Massage your body and activate your blood circulation for optimal firming benefits.


A DAILY MOMENT OF SELF CARE...
Use morning and night and take advantage of the moment to reconnect with your deeper self. Carpe Diem...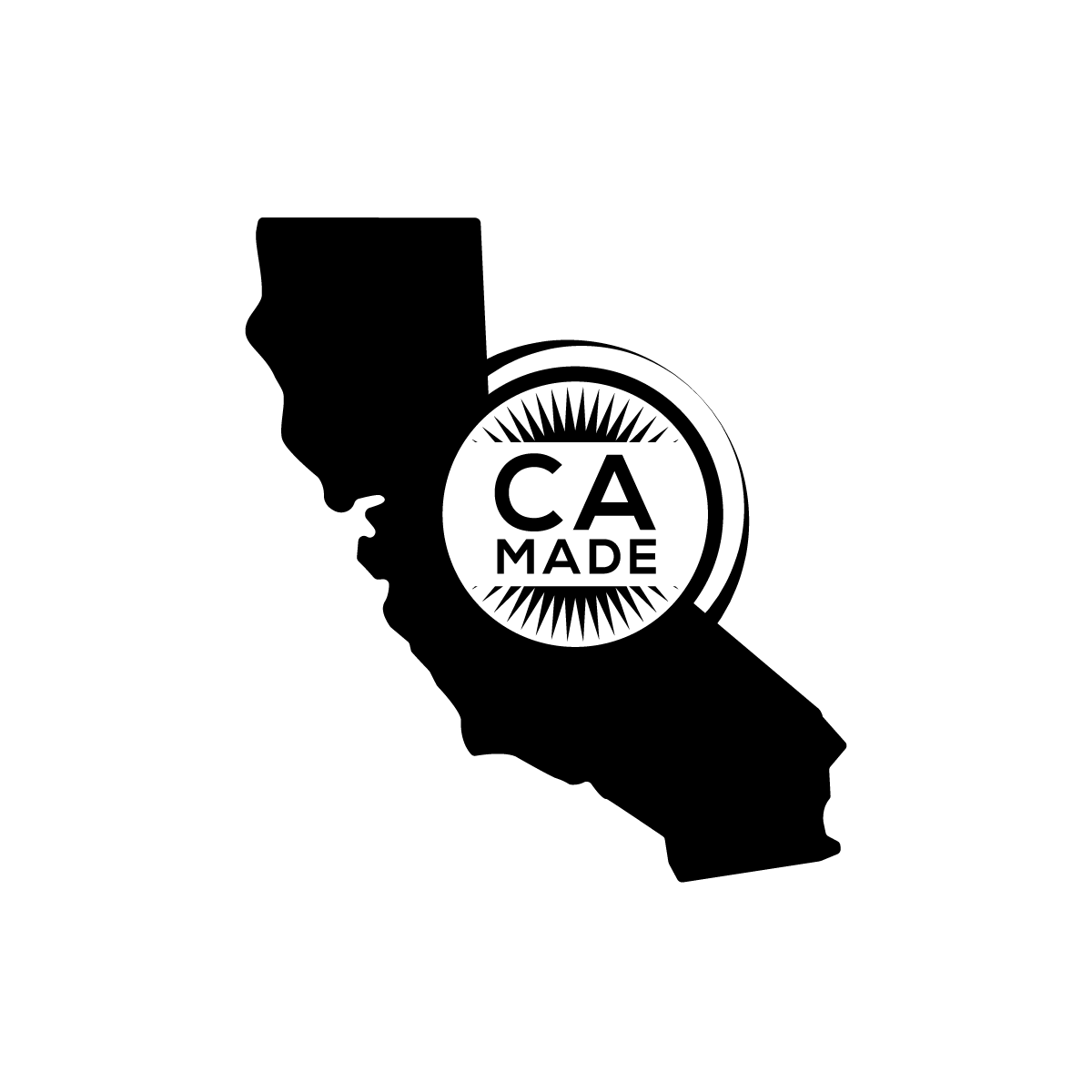 OUR PRODUCTS ARE MADE IN CALIFORNIA AND HAVE OBTAINED THE CA MADE LABEL DESIGNATION.
CA MADE PROGRAM REQUIREMENTS: The product must be "substantially made" in California in accordance with California Government Code section 12098.10 et seq. For purposes of the program, "substantially made" means completing an act that adds at least 51 percent of a final product's wholesale value by manufacture assembly, fabrication, or production to create a final, recognizable product. This does not include the act of packaging a product.