Apply a few drops of the OLEO C+ Pom Serum daily as a moisturizing face oil to quench dry skin and lock in hydration.
The serum has the superpowers of helping calm excess sebum production on oily and acne-prone skin, yet tightening and hydrating all skin types...
Prep by cleaning or freshening the face.
Dispense 2-3 drops of the ILLUMINATING SUPER OIL SERUM in the palm of your hand.
Rub hands together quickly to warm and activate the serum.
In an upward motion, push and press the serum into the face, and neck, activating your face muscles in an upward direction.
Avoid the eyes.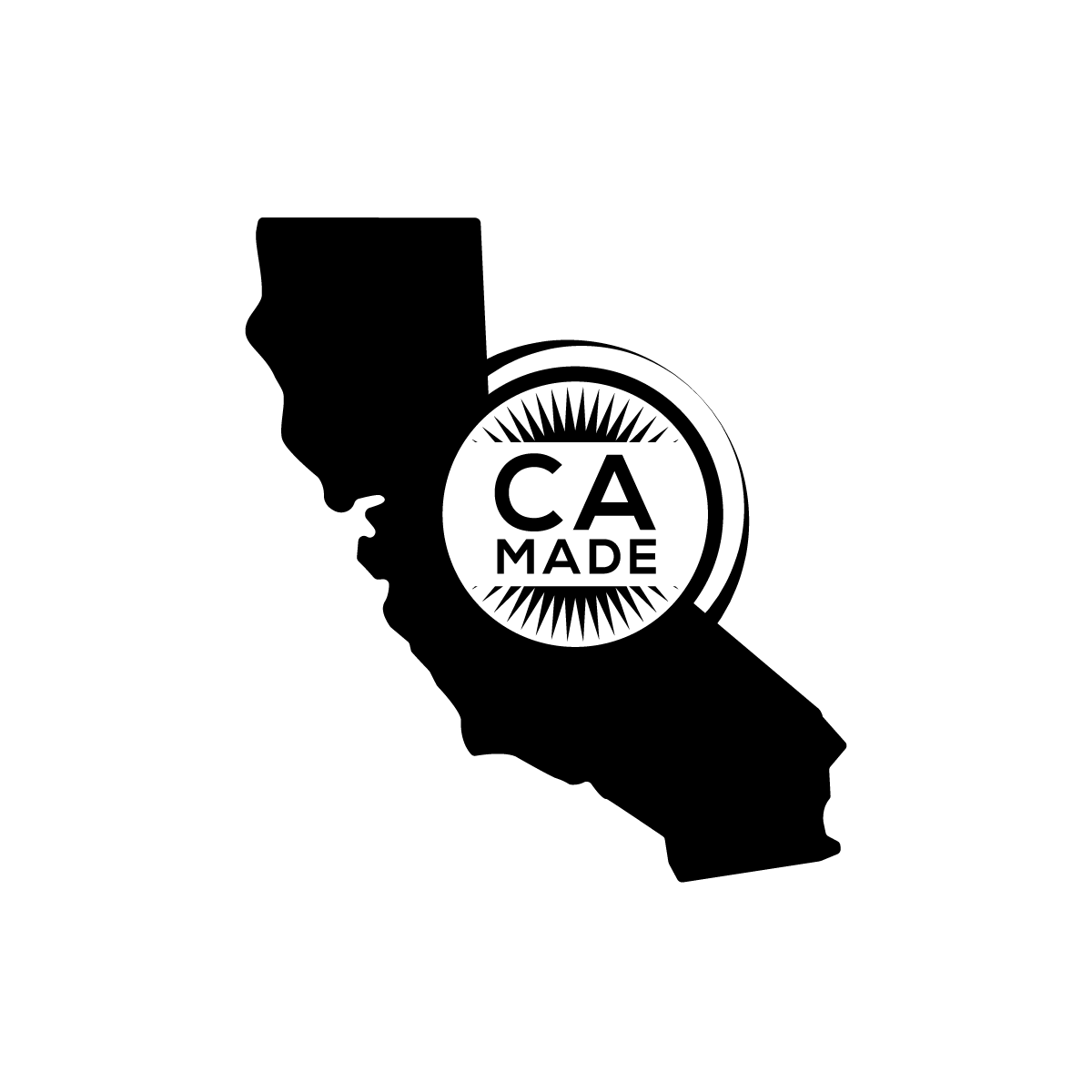 OUR PRODUCTS ARE MADE IN CALIFORNIA AND HAVE OBTAINED THE CA MADE LABEL DESIGNATION.
CA MADE PROGRAM REQUIREMENTS: The product must be "substantially made" in California in accordance with California Government Code section 12098.10 et seq. For purposes of the program, "substantially made" means completing an act that adds at least 51 percent of a final product's wholesale value by manufacture assembly, fabrication, or production to create a final, recognizable product. This does not include the act of packaging a product.