PLANTS & MOLECULAR SCIENCE
Aging is the accumulation of molecular damage. Damage can accumulate in the elastic fibers of the dermis, in the DNA of the keratinocytes, and even in the lipids of the horny layer. When molecular, invisible damage adds up, its effects become visible and we observe skin sagging, loss of elasticity, discolorations, wrinkles, dull and yellowish skin, dryness, etc.
To help slow down the process of aging, the incredible resources packed in our synergistic plant powered formulation, such as the Vitamins that help repair DNA and the plant antioxidants contained in our Turmeric Curcuminoid Supercritical extract, restore the skin's immune system and help trigger the production of anti-stress protein.
Our Molecular Beauty science philosophy involves Ingredients that act at the molecular level to induce repair of molecular damage to the skin and enhance anti-aging benefits.
The body, and every organ in the body, comprising the skin, is made of molecules. Aging has been defined as the accumulation of damage. Molecular modifications constitute the so-called invisible signs of aging. When they accumulate, they trigger the appearance of the visible signs of aging exactly as in a piece of antique furniture harboring a woodworm. Using this nature analogy, every day the woodworm will chew a little bit of the wood, thus making invisible damage. After years of chewing and digging little tunnels in the wood, it can happen that the piece of antique furniture falls apart: the invisible signs of aging have become visible.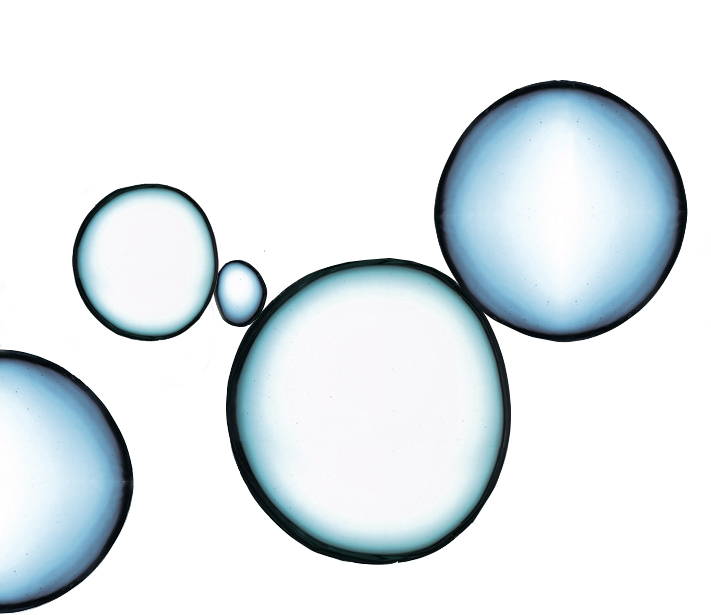 THE SCIENCE OF OILS
In colder weather climate, the enzymes contained within the skin do not work as effectively as they are intended to. They produce fewer lipids which are the molecules that keep the epidermis soft, flexible and supple.
For the skin, this leads to the sensation of feeling tight, uncomfortable and rough.This is the phenomenon called "dry skin" which often causes the skin to become itchy and create the sensation of pulling.
HOW DOES THIS AFFECT SKIN AGING?
As we age, our skin contains less filaggrin (filament aggregating protein), which is the source of the Natural Moisturizing Factor.
We can replenish the exogenous Natural Moisturizing Factor, by applying lipids from the appropriate plant oils.
Their application helps reinforce skin's surface so the skin takes on a younger, more plump and replenished appearance.It also recharges the skin's uppermost layers, and transform dry uncomfortable skin into moist, soft, supple, comfortable skin.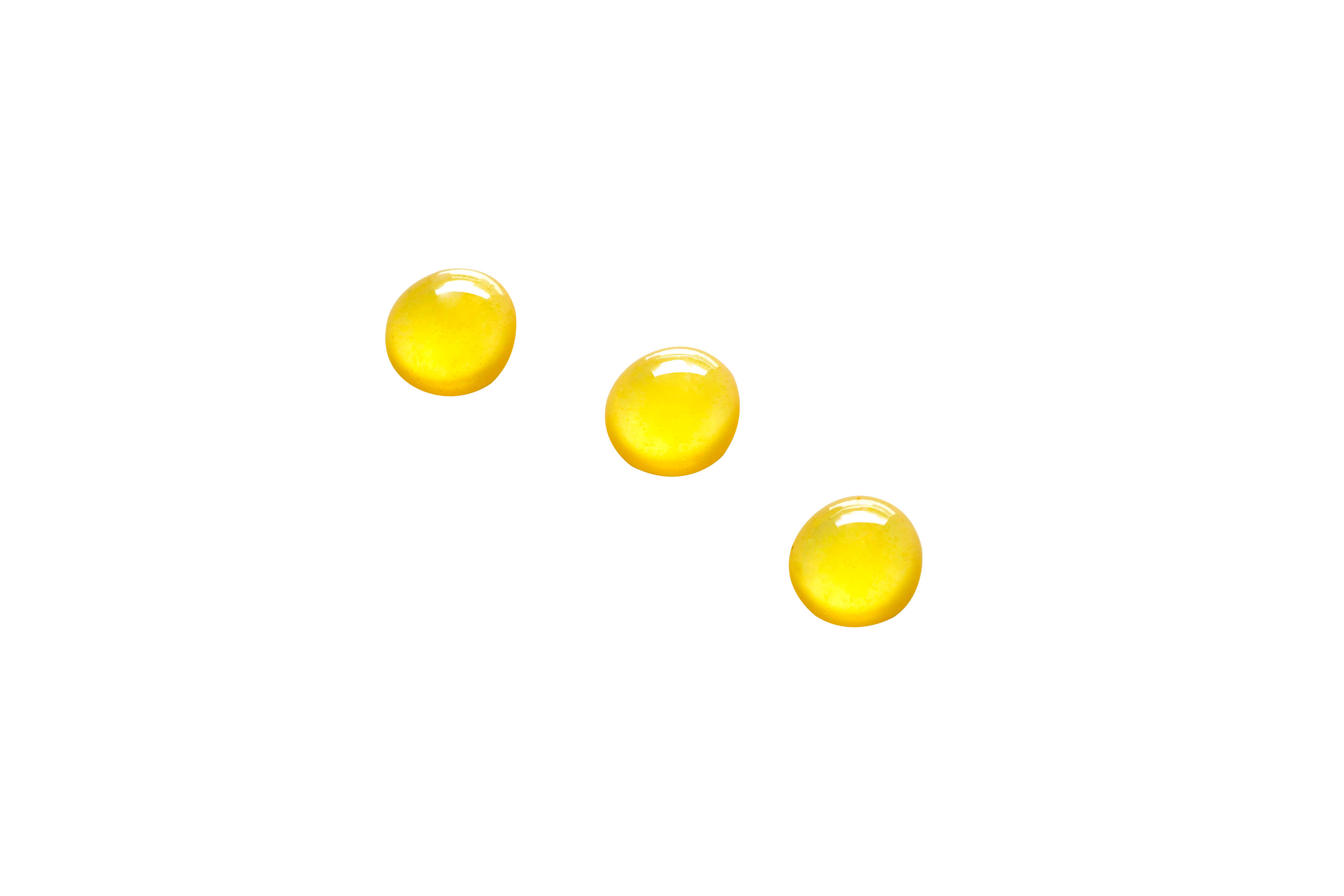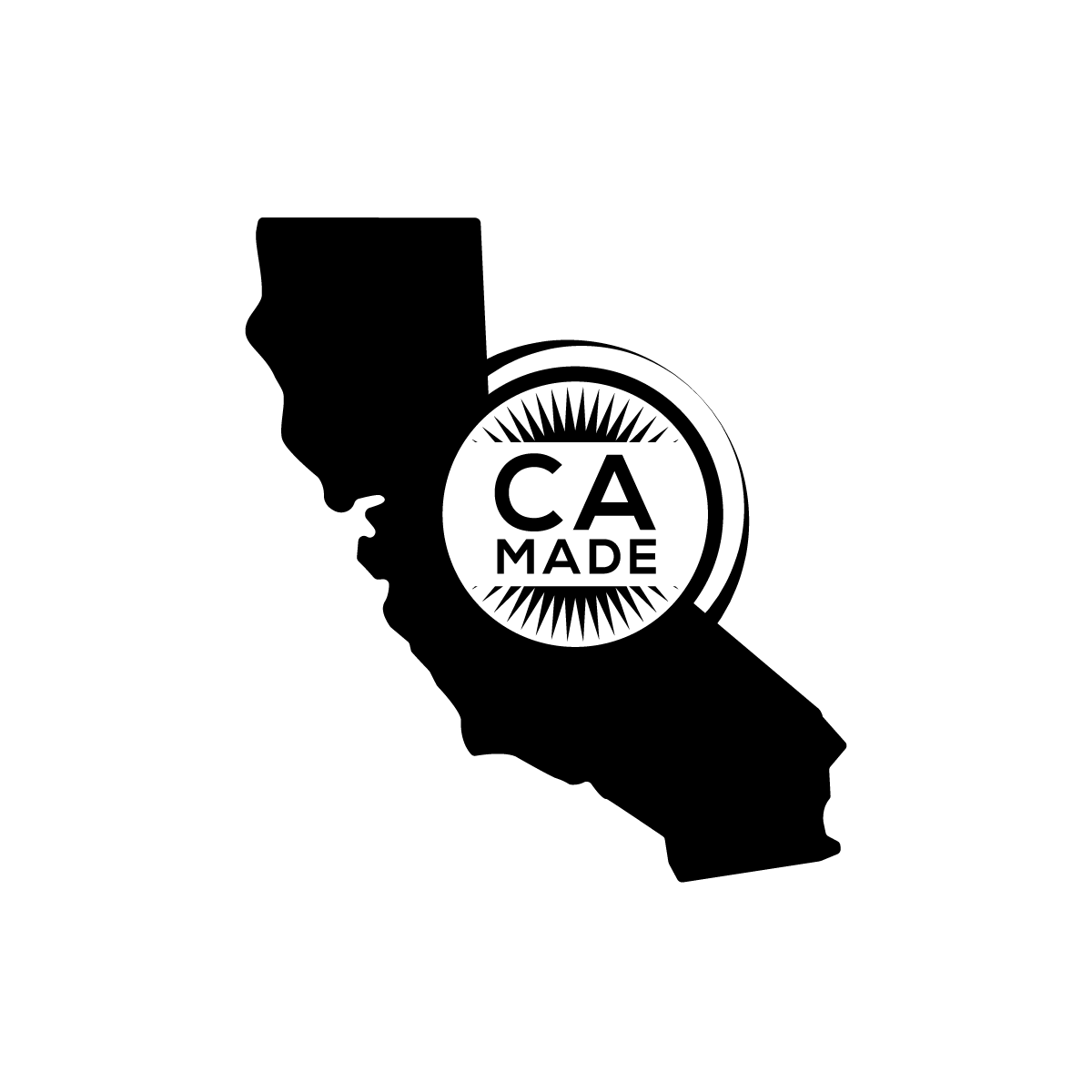 OUR PRODUCTS ARE MADE IN CALIFORNIA AND HAVE OBTAINED THE CA MADE LABEL DESIGNATION.
CA MADE PROGRAM REQUIREMENTS: The product must be "substantially made" in California in accordance with California Government Code section 12098.10 et seq. For purposes of the program, "substantially made" means completing an act that adds at least 51 percent of a final product's wholesale value by manufacture assembly, fabrication, or production to create a final, recognizable product. This does not include the act of packaging a product.