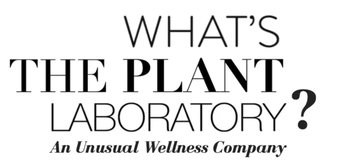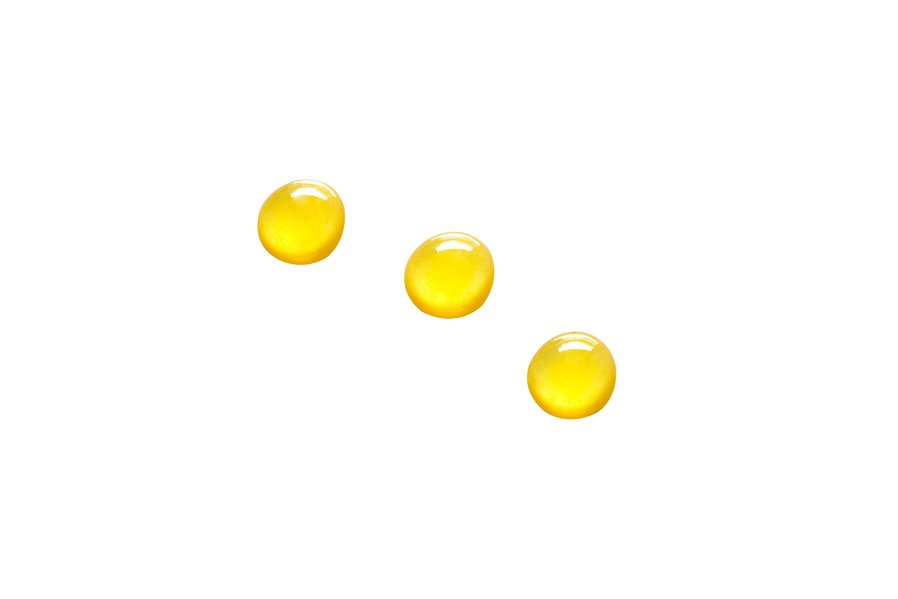 Our products are made using plant-based and natural ingredients.
We travel around the world to find the best and freshest plant oils, harvested from some of the most pristine environments.They are delicately formulated to obtain an optimal blend of actives incredibly rich in nutrients and plant bioactive compounds.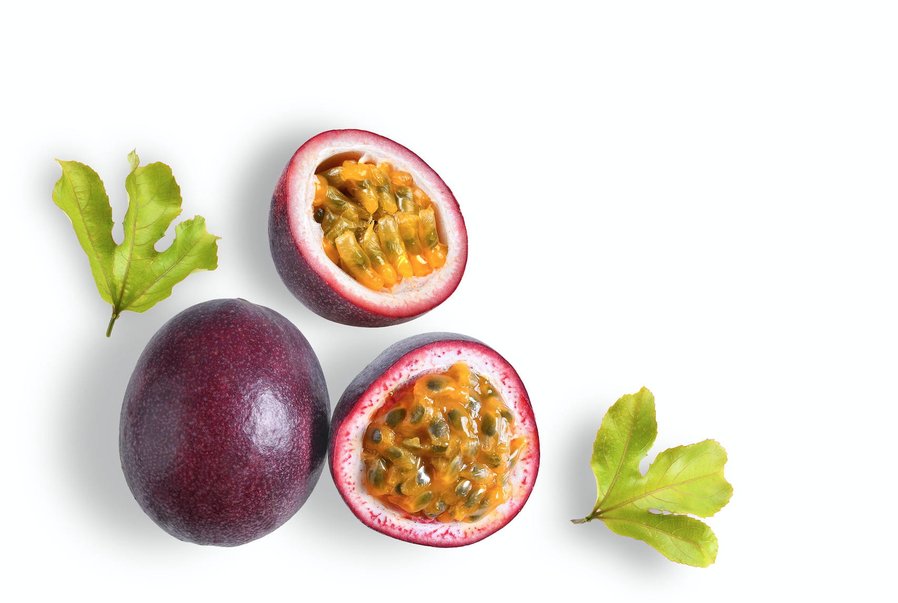 Plant Based compounds have optimal bio-affinity and are well tolerated and well absorbed by the skin, making them optimally aging solutions.
We create non-toxic products and avoid ingredients linked to harmful health effects like hormone disruption, cancer, and plain-old skin irritation.
We leave out for parabens, phthalates, PEGs, ethanolamines, chemical sunscreens, synthetic fragrance, BHT, and BHA, in favor of plant based and nutrient rich ingredients.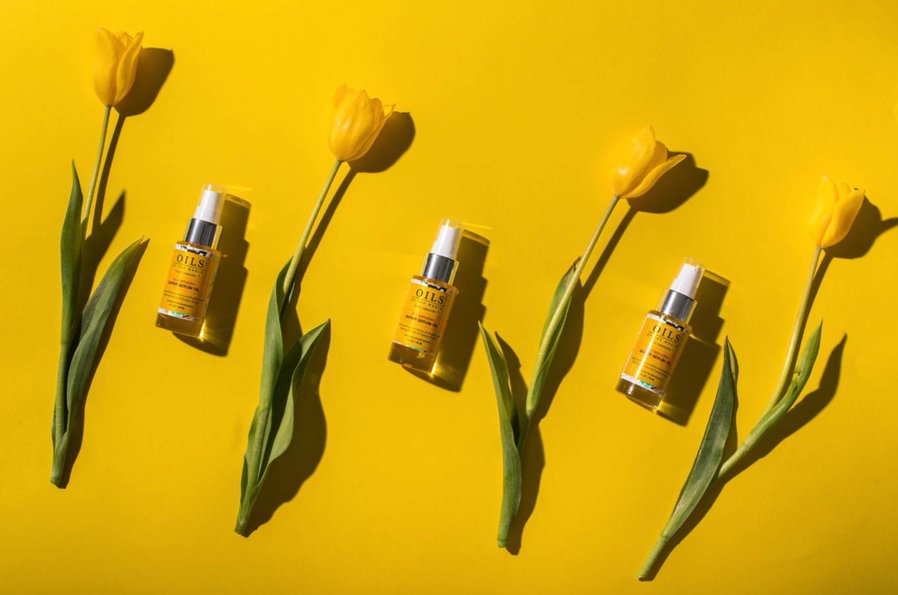 Aging can be a scary thing. We decided to apply our background in science and engineering and our passion for clean beauty and plant-based ingredients to creating effective anti-aging solutions.
Our goal is to empower our customer to evolve into their best selves, living their best lives as they age into wellness


POWERED BY MOLECULAR SCIENCE...
The body, and every organ in the body, comprising the skin, is made of molecules.
Aging has been defined as the accumulation of damage. Molecular modifications constitute the so-called invisible signs of aging.
When they accumulate, they trigger the appearance of the visible signs of aging.
It takes a solution based approach to and adopts molecular science by carefully selecting plant actives that can remediate to the molecular damage undergone by the skin, and thus reduce the appearance of the signs of aging.


_________________________________________




Formulated by a team of scientists and applied scientists...
Our scientific team collectively has over 75 years of formulation experience, holds over 20 patents and is responsible for tens of scientific publications.
We are passionate about delivering anti-aging solutions that are effective, clean and wholesomely care for your skin and well-being.